FRAGRANCE MARKETING
An innovative and highly effective solution to increase the traffic and turnover of your company.
Did you know that the sense of smell is a sensation that affects our memories and emotions up to 100 times more than touching, seeing, or hearing? Just as the right music and tasteful interior strengthen the customer's connection with the brand, so does the scent. With the right scent, it is possible to advertise products and create an inviting atmosphere that makes the visit more memorable and pleasant for the customer.
Sound & Vision is Prolitec's official and exclusive partner in Estonia, Latvia, and Lithuania.
WHY FRAGRANCE MARKETING?
Scented rooms stimulate the sale of a product or service.
The scent helps customers remember the brand and better communicate brand values.
The scented space is inviting; it attracts customers and encourages them to stay longer.
The scent brings back fond memories and helps relieve stress.
Scent helps to create positive connections and emotions that are associated with a particular event or experience.
The scent helps to create a mood. It can reassure, encourage or even increase employee productivity – it all depends on the specific smell and the desired goal.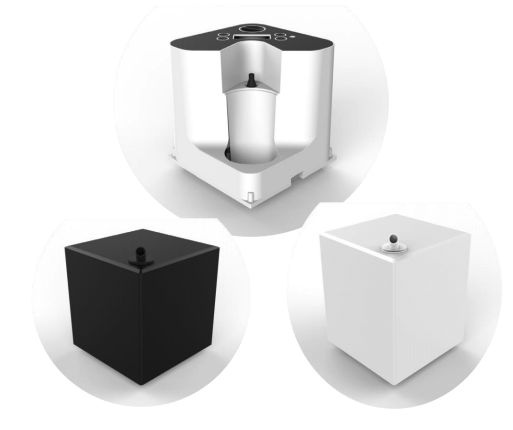 AQ160 CUBE
The AQ160 (Cube) uses Prolitec's patented technology to disperse fragrance and fragrance treatment products into the air. This device is designed to stand on a desk, desk, bookshelf, counter, or floor to diffuse directly into indoor commercial premises.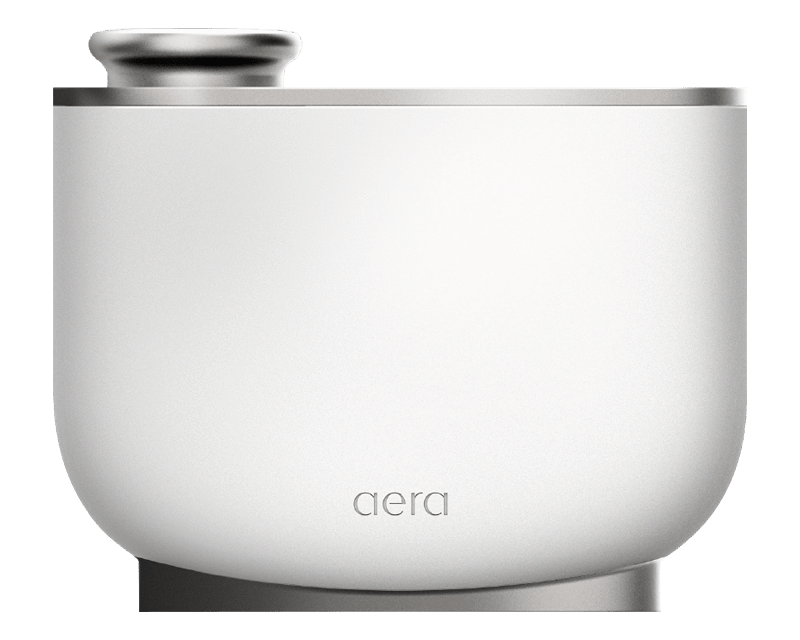 Touch Diffuser
ADJUSTABLE WITH MANUAL BUTTONS.
Cleaner, safer, and more environmentally friendly. A revolutionary diffuser that is also perfect for a smaller office.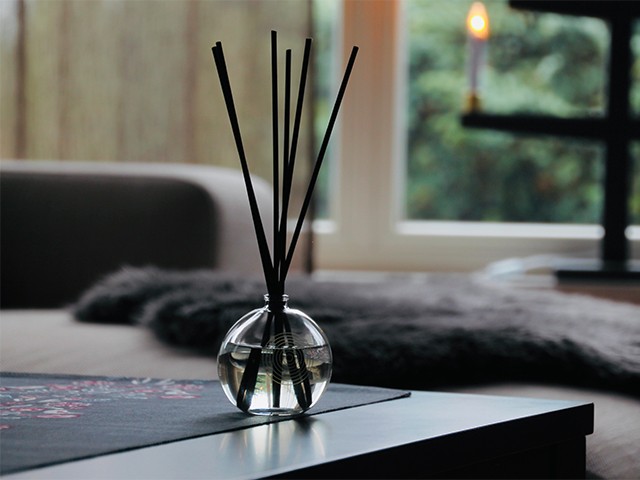 Home fragrance
The enticing smell brings out new experiences in an already usual situation.
Find attractive and enjoyable fragrances for your home or office in the Sound & Vision fragrance series.
ODOR NEUTRALIZATION
Avoiding negative connections due to unpleasant odors is as important as creating positive emotions through good smells. A bad smell can send a negative message to the customer and also create a negative brand image, which is very difficult to get rid of. Fragrances based on Prolitec AirQ technology help to remove unpleasant odors using an odorless receptor blocking system. The resulting "void" is, in turn, filled with a pleasant aroma. Almost all the fragrances in our selection contain an unpleasant odor neutralizer, which works similarly to noise-canceling headphones.
THE POWER OF THE SCENT
The sense of smell is the sensation that has the greatest impact on our memories and emotions – it leaves a very strong imprint on our memory. For example, we are 100 times more likely to remember an odor than the surface texture of a tactile material.
COOPERATION WITH EXPERTS
The creator of AirQ technology is Prolitec, with whom we bring you the latest news and trends in fragrance marketing and access to more than a hundred world-class fragrance experts who help create new fragrances as well as hide unpleasant aromas. Choosing the right scent can be a daunting task. We help you find the scent that characterizes your brand and also share recommendations based on our experience. This is extremely important because finding the right aroma will make both employees and customers happy and satisfied. Our fragrance catalog has a large selection of fragrances, each of which has been created with a specific purpose – starting with supporting the interior design of the store and ending with emphasizing the desired feelings, textures, or colors. We are constantly working to ensure that our selection includes new and trendy fragrances that offer more choice. All our fragrances meet international safety standards, making them safe to use.
SATISFIED CUSTOMERS
Nothing makes us happier than customers who are satisfied with our service. Prolitec was founded in 1996, during which time the company's customers have become international brands such as Abercrombie & Fitch, Hollister, Giorgio Armani, Marks & Spencer, Citibank, Audi, BMW, Billabong, Mercedes-Benz, Soma, Verizon, and many others. If you would like to learn more about fragrance marketing and our solutions, please contact us. We help you find the right scent for your brand and select a suitable technical solution that meets international standards and space requirements and conditions. Creating the right project is also extremely important because the best scent may not reach customers if the right equipment and techniques are not used to distribute it.